Nearly 6,000 men and women serve on local public school boards in Illinois, governing the education of nearly 2 million public school students across 850 school districts. School board members are elected by their local communities during a non-partisan, consolidated election and serve four-year terms.
With the 2023 consolidated election over, many school boards will be welcoming new members to the board team. IASB has prepared a number of resources and materials to assist new school board members with their duties and responsibilities to become effective school leaders.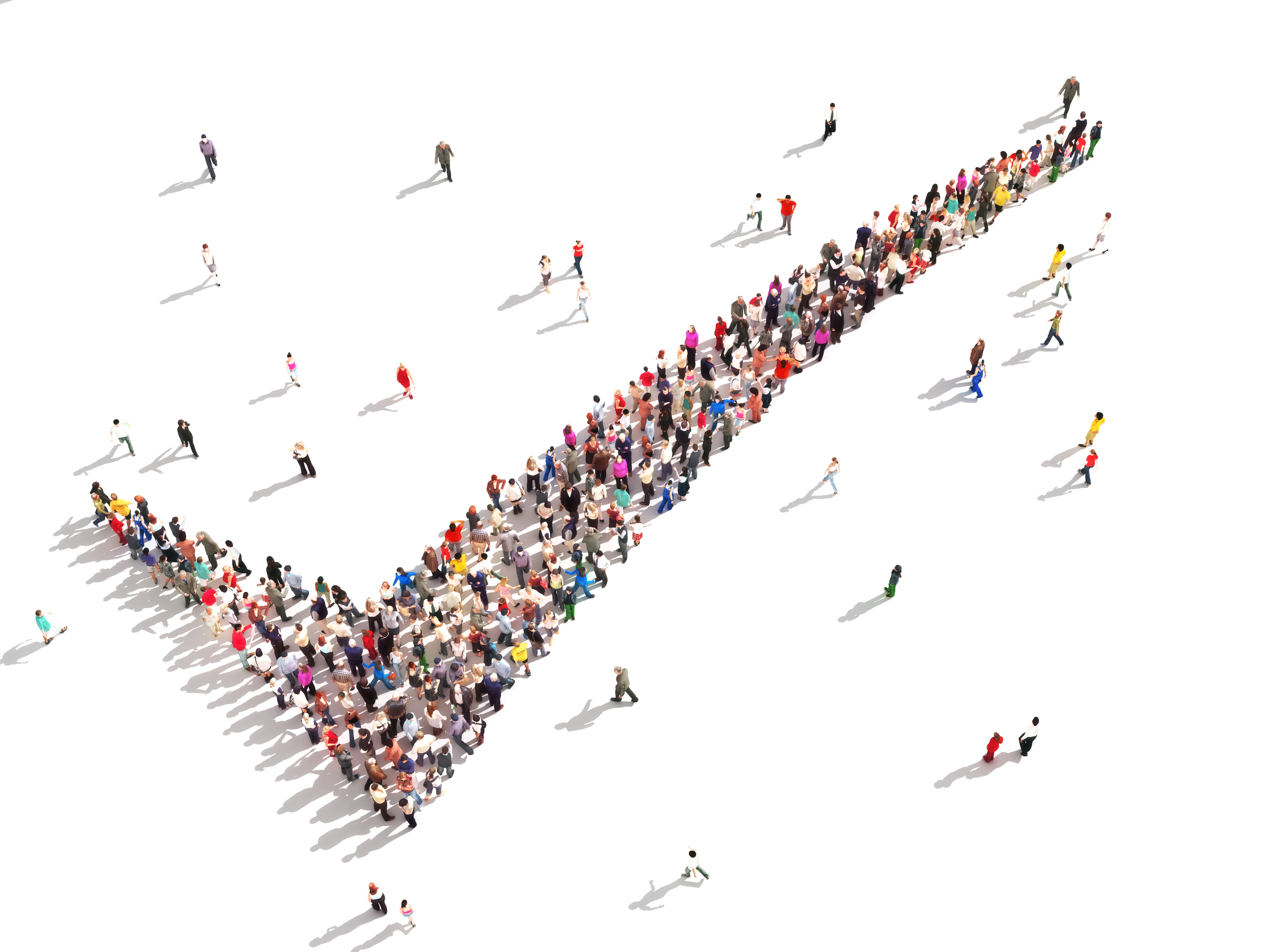 About school board elections
School board elections are held during the Consolidated Election on the first Tuesday in April of each odd-numbered year. (If that date conflicts with Passover, the election moves to the second Tuesday.) Vacancies caused by death or resignation are filled by appointment (by the remaining board members) until the next election.
Illinois contains different types of school districts (community unit, elementary, high school, consolidated, etc.). With few exceptions, governing school boards consist of seven members elected to serve four year terms. Terms are staggered so there are three or four seats contested at each biennial election.

In most locales, the election authority is the county clerk. In a number of cities, a Municipal Board of Election Commissioners is the election authority. The election authority is responsible for voter registration, determining polling places, publishing notices, printing ballots, absentee voting, and other mechanics of running the election.
In many school districts, candidates run at-large. This means members of the board can live anywhere within the district and a voter can vote for any candidate(s). In some community unit and consolidated districts, proportional representation between congressional townships and between urban and rural areas is required. This may restrict the number of board members that may be elected from any given area.
Legal References