Joint Annual Conference
November 17-19, 2023
2022 General Session Speakers
Three keynote speakers will motivate and inspire attendees at the 2022 Joint Annual Conference in Chicago. Headlining a General Session each day of Conference, the keynoters will offer messages of inspiration, innovation, and perseverance for school leaders while leading conversations on timely, meaningful issues impacting public education today.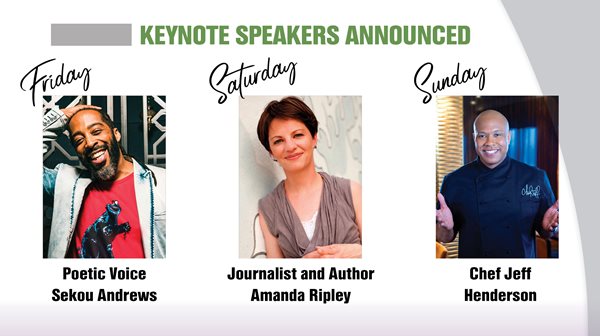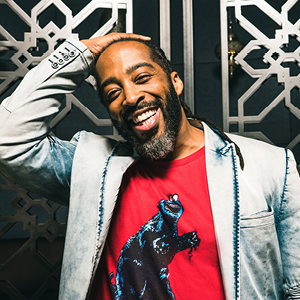 Poetic Voice, Sekou Andrews
First General Session
Friday, November 18, 3:30 p.m.
---
Sekou Andrews is the world's leading Poetic Voice – a presenter/performer who is disrupting the speaking industry in unprecedented ways. As a schoolteacher turned actor, musician, two-time national poetry slam champion, and entrepreneur, Poetic Voice Sekou Andrews is CEO/Founder, SekouWorld Inc. and any given day
you may
find Sekou helping a Fortune 500
company with brand messaging, keynoting at a leadership conference, or working with global nonprofits and prominent individuals. "Poetic Voice" is a cutting-edge category of speaking that seamlessly blends inspirational speaking with spoken word poetry to help organizations tell their most powerful stories. As a poetic voice, Sekou does more than inspire us with his story; he inspires us with
our
story.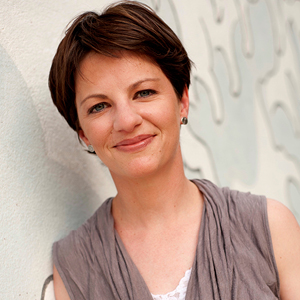 Author Amanda Ripley
Second General Session
Saturday, November 19, 8:30 a.m.
---
Amanda Ripley is a bestselling author and an investigative journalist who writes about human behavior and change for the
Atlantic
,
Washington Post
,
and other national publications. She is the author of
High Conflict: Why We Get Trapped and How We Get Out
,
which describes what happens when regular conflict distills into a good-versus-evil feud, the type with an "us" and a "them." It chronicles the journey of people who were trapped in different kinds of conflict, from the personal to the political,
and then found their way out.
Ripley is the host of the
Slate
podcast
"How To!" and also authored
The Smartest Kids in the World
─
and How They Got That Way
and
The Unthinkable: Who Survives When Disaster Strikes, and Why
,
which have been made into documentary films.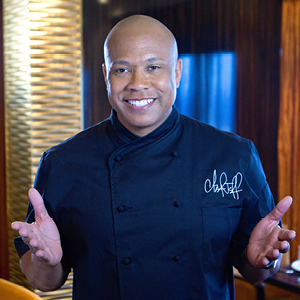 Chef Jeff Henderson
Third General Session
Sunday, November 20, 9:45 a.m.
---
Chef Jeff Henderson
started his culinary career in the unlikeliest of places: prison. While serving
nearly 10 years, he discovered an untapped passion for cooking, which led to executive chef positions at Bellagio and Caesars Palace. Henderson is an award-winning chef, bestselling author, entrepreneur, television personality, and highly sought-after speaker on personal and professional development. His story has been featured in the national media and he is the author of the memoir
Cooked
and
several cookbooks. Known for his dynamic teachings and powerful story of personal transformation, Henderson illuminates the conversation with proven, high-impact strategies that empower change, inspire fulfillment, and motivate millions to live the lives of their dreams.