Joint Annual Conference
November 17-19, 2023
2023 General Session Speakers
Three keynote speakers will motivate and inspire attendees at the 2023 Joint Annual Conference in Chicago. Headlining a General Session each day of Conference, the keynoters will offer messages of inspiration, innovation, and perseverance for school leaders while leading conversations on timely, meaningful issues impacting public education today.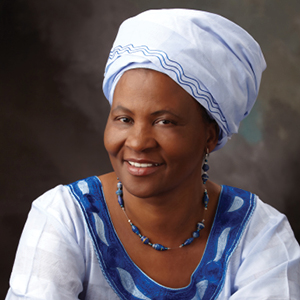 Tererai Trent, Ph.D.
First General Session
Friday, November 17, 3:30 p.m.
---
Tererai Trent, Ph.D., is an internationally renowned voice for quality education and women's empowerment. Married with three children by the age of 18, Trent dreamed of getting an education while growing up in a cattle-herding family from Zimbabwe. Undeterred by cultural norms in her home country, Trent taught herself to read and write using her brother's schoolbooks.
Trent's steadfast determination to achieve her dreams would eventually lead to her earning multiple degrees and becoming a distinguished scholar, humanitarian, educator, and mentor leading the global charge in the fight for quality education. Known as Oprah Winfrey's "all-time favorite guest," Trent has founded the Tinogona Foundation, a non-profit organization that works to build, repair, and renovate schools in rural Zimbabwe. Utilizing her global platform, Trent works tirelessly on behalf of children without an access to education and encourages everyone "to fight not only for their own dreams, but also the dreams of others."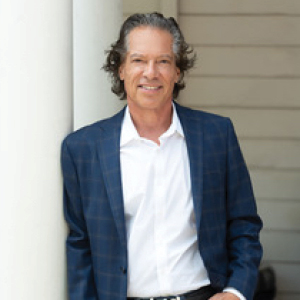 Bill de la Cruz
Second General Session
Saturday, November 18, 8:30 a.m.
---
As a past school board member and board president, and the former Director of Equity and Inclusion for Denver Public Schools, Bill de la Cruz uses his vast experience as a mediator and workshop leader to guide individuals and groups through the process of personal transformation. Through his consulting firm De La Cruz Solutions, he has developed workshops and programs that build self-awareness, enhance relationships, and foster positive, sustainable personal growth that leads to impactful, lasting change.
Author of Finding the Origination Point, Understanding Our Biases to Create a More Peaceful World, de la Cruz helps to support people working through blame, shame, and judgement via an acceptance of our shared humanity. Using the processes outlined in Finding the Origination Point, de la Cruz drives conversations about personal influence, the power of narratives, and daily practices to disrupt life patterns that no longer serve us.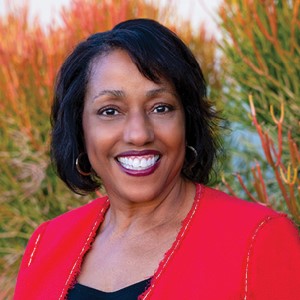 Sarita Maybin
Third General Session
Sunday, November 19, 9:45 a.m.
---
As a former university dean and now a professional speaker, Sarita Maybin knows how to motivate others to embrace positivity. Using real stories, real solutions, and her relatable presence, Maybin breaks down barriers to reveal how to work together better and transform uncomfortable conversations into constructive communication.
Raised in a military family constantly on the move, Maybin has mastered the art of making fast friends and managing stressful situations. Having presented in all 50 states and 10 countries, Maybin embraces the age-old adage, it isn't what you say but how you say it. Having authored two books, If You Can't Say Something Nice, What DO You Say? and Say What You Mean in a Nice Way, Maybin inspires audiences to work together better.