#ILJAC23
Conference Highlights
Recap sessions, topics, and more from the 2023 Joint Annual Conference
ONLINE LEARNING
Learning at Your Convenience
Learn about board work and stay current on education topics with the online learning collection
NEWS CLIP SERVICE
Daily Leading News
Read about state and local issues impacting public education
PRESS and PRESS Plus Issue 113: 'Tis the Season for Fall Policy Updates 12/07/2023

PRESS Issue 113 has arrived! Join the PRESS Editors to review materials updated in response to bills passed during the first half of the 103rd General Assembly, plus other miscellaneous updates. Following the Issue review, stay with us for an overview of customized PRESS Plus Issue 113.

Details
View All Events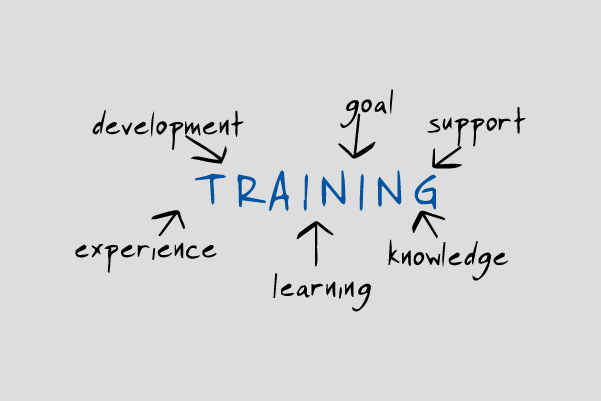 Training Opportunities for School Boards
Learning together with your fellow board members and superintendent will move your board forward as a governance team. IASB offers a number of in-district workshops to help you make an impact. Training activities can also be customized to the unique needs of a local board and district.

In-District Workshops
Advocacy for School Board Members
As key stakeholders in our educational system, board members serve as an essential local resource on educational issues. Involvement by school board members in both the state and national legislative process is imperative to shaping sound education policy.

View Advocacy Resources
November/December Journal Offers Equity Insights
In the next Journal, revisit Educational Equity with new perspectives from Illinois education leaders.
Lighting the Way to Excellence in School Governance
100+

Years of Service

IASB is here to assist boards of education with training, policy, resources, and programing all supporting quality public education.

849

Member Districts

More than 99 percent of public school boards in Illinois hold active membership.

5,900+

Elected Officials

School board members volunteer their time to ensure growth and progress not only for students, but for entire communities.

21

Divisions

IASB field services directors serve as a direct link between the school boards and Association services.

1,000+

Newly-Elected Board Members

IASB provides training and resources on the roles and responsibilities of the board and board members.