Experience learning at your convenience.

The Association offers its members learning opportunities through online courses and webinars on a variety of topics. You are a few clicks away from a wealth of knowledge about board work. Stay current on policy and legal issues and upgrade your knowledge of current education topics with the online learning collection.

Archived Webinars are offered free to IASB members as a benefit of membership. Online Courses are available to satisfy state-mandated training requirements, and for members to build essential knowledge and skills of effective school board governance. Registration for Online Courses is required, and course fees may apply.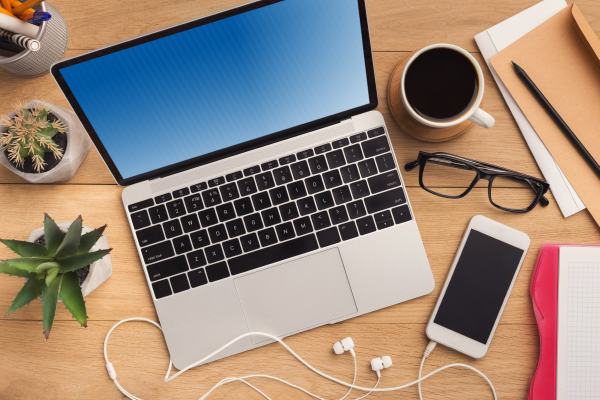 ---
New Board Member Online Training Bundle
This online training offering includes three courses produced by IASB exclusively for new board members, while also meeting state mandated training requirements for newly seated school board members. Register for the New Board Member Online Training Bundle.
---
---
Open Meetings Act Reminder: For those boards that choose to attend IASB's online training together in-person or virtually, a reminder that the Open Meetings Act (5 ILCS 120/) requires school boards to discuss district business only at properly noticed board meetings. Other than during a properly noticed board meeting, a majority or more of a Board-quorum may not engage in contemporaneous interactive communication to discuss district business during any training or other event, whether in person or electronically.