Information for school districts responding to COVID-19
During this unprecedented national health emergency, school districts face a myriad of issues and uncharted waters in terms of dealing with school governance and operations. School board members continue to face heart-breaking decisions that impact the lives of students and their families.
As boards across the state work through challenging governance, leadership, and management issues IASB has been moved by the genuine concern of members about the children who are impacted by these decisions and the creativity and dedication of districts in meeting these challenges.
View IASB Executive Director Tom Bertrand's message to members.
---
Resources for School Districts
AT&T is providing free wireless data for school districts to provide to students as they adjust to learning from home. Through May 22, qualified schools (K-12, colleges, and universities) nationwide activating new lines for school-issued tablets, 4G LTE-enabled laptops, and hotspot devices will get unlimited wireless data service for free for 60 days to offer their students.
Private bus companies have reached out and asked that we let school officials know that they are willing and able to help deliver meals. Interested districts should contact their bus company to make arrangements.
The Government Finance Officers Association has provided
guidance
to state and local governments that have municipal bond authority. This guidance is useful to school districts that have authority to issue bonds, as well as county governments and other entities with authority to issue bonds for school district capital improvement projects and other operations.
The role of school board members during a crisis
Coronavirus (COVID-19) News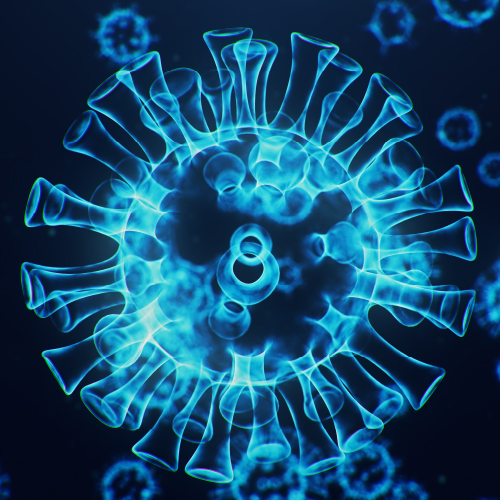 State Guidance and Resource Links
National Resources
Additional Resources
#ILSchoolsStepUp