Joint Annual Conference
November 18-20, 2022
Register
The Equity Immersion: Be ALL IN for Equity

Enhance your district's equity journey and renew your commitment to be "ALL IN for Equity," at this year's new featured event on Conference Friday: The Equity Immersion. Participants will be immersed in a world of equity that will include speakers, vendors, equity engagement activities, and more.
Date, Time, and Location
Friday, November 18 from noon–3 p.m. at the Hyatt Regency Chicago
Registration Information
Registration Coming Soon!
The registration fee is $150 and includes lunch.

Note: You must be registered for the 2022 Joint Annual Conference to attend this event.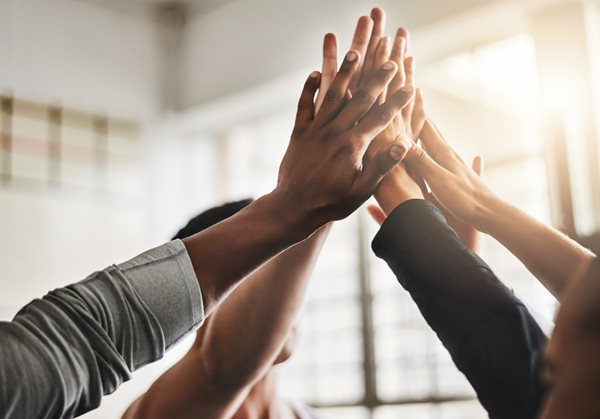 Many school districts are embarking on an educational equity journey to ensure the needs of each and every student are met regardless of existing factors that can create barriers to student success. Join fellow Illinois school board members, superintendents, and stakeholders to acquire knowledge, skills, and tools that will help school officials lead and grow in their equity work.
A full schedule for
The Equity Immersion
including speakers, presentation times and descriptions, and other activities will be available soon.
For additional information contact
Yolanda Chavez
at (630) 629-3776, ext. 1233.