Matt Mayberry emphasizes importance of leadership and culture
Matt Mayberry, former Chicago Bears linebacker and current columnist for Entrepreneur magazine, energized the Second General Session crowd Saturday morning speaking about the importance of leadership and culture.
"Leadership is about growth and making a real difference. Everything rises and falls on leadership. Leadership is the difference-maker," said Mayberry.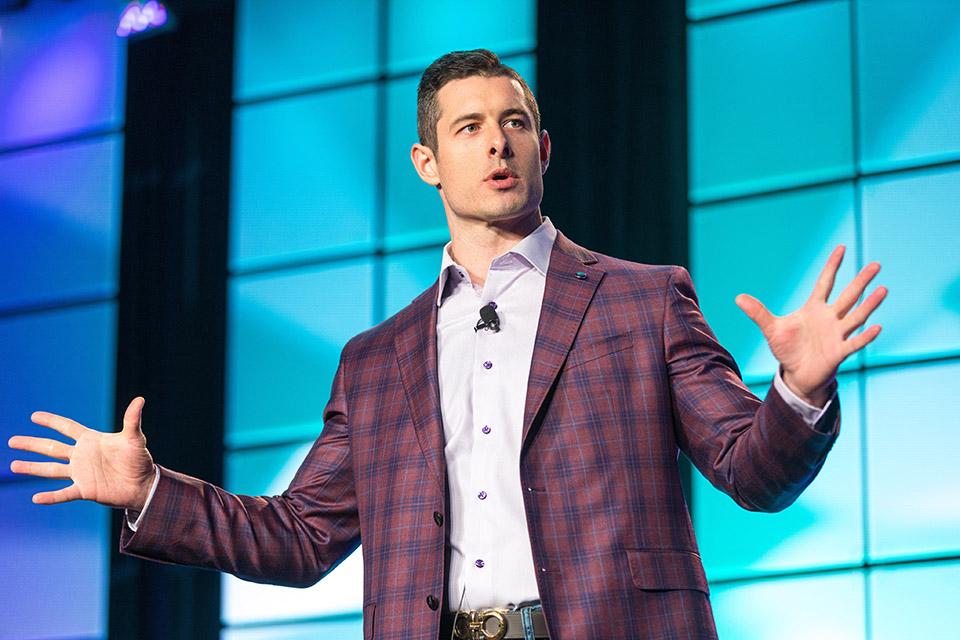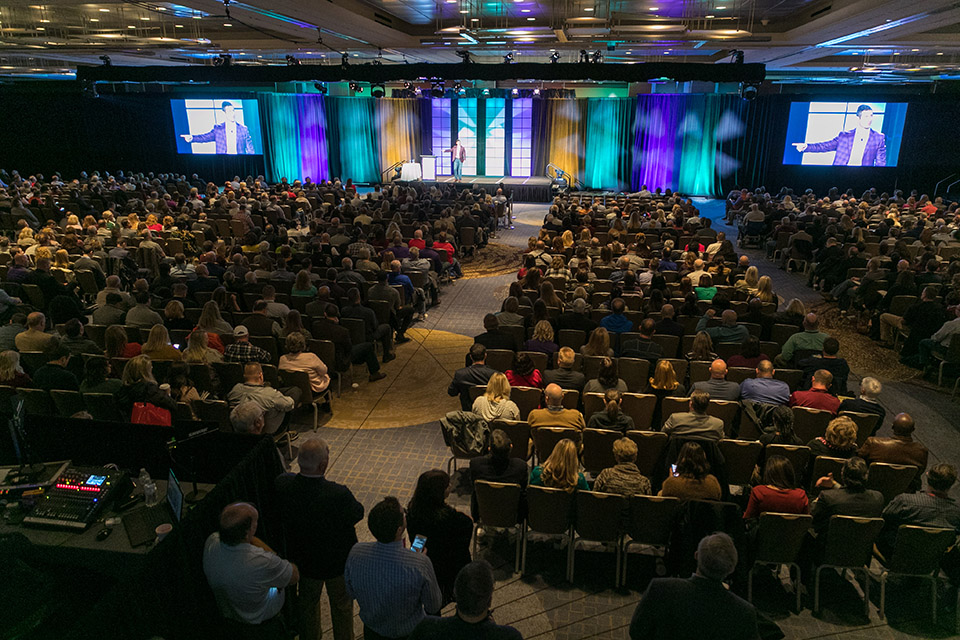 Toward the conclusion of his speech, Mayberry spoke about the power of goals and culture, and how transformation leadership provides positive outcomes for both.
"Culture is the soul of an organization. You can't see it, but you can feel it. It engages hearts and minds," Mayberry said. "Culture eats strategy for breakfast, lunch, and dinner."
Earlier in the session, the Illinois Association of School Administrators named the choice for the 2020 Illinois Superintendent of the Year. Kevin Blankenship was announced as the winner of the award that requires nominees to exhibit leadership for learning, communication, professionalism, and community involvement. Blankenship is one of only two superintendents in Illinois to lead two school districts; Scott-Morgan CUSD 2 and Winchester CUSD 1. During the video announcement, board members credited his leadership and communication skills with recent success in both districts.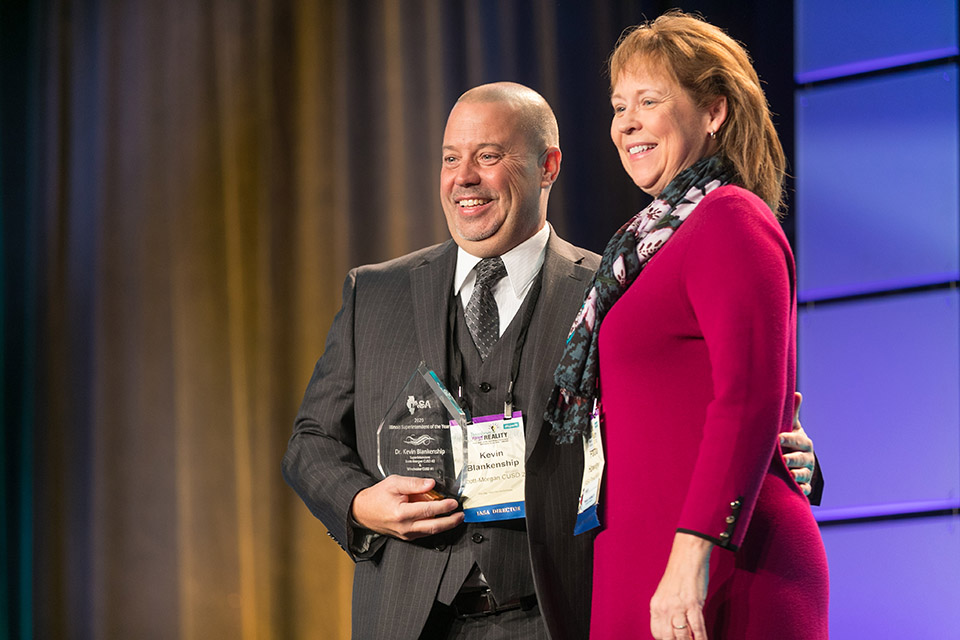 "Dr. Blankenship was the right choice to lead our district forward," said Winchester CUSD 1 board member Trista Freeman. "He's been great as far as communication with the board as well as maintaining visibility."
Scott-Morgan CUSD 2 Board President Gary Westermeyer echoed Freeman's comments. "During a period of financial uncertainty, Kevin's financial oversight and budgeting ability kept our district in great financial health," said Westermeyer.
IASB past presidents and executive directors were also honored during the Second General Session.