The role of school board members during a crisis
In this time of crisis, the work of school boards must adapt to focus on current challenges facing the district. The stable leadership school board members provide to their district staff, students, and community is more important the ever.
In this featured video, IASB Director Lori Grant offers up six ways school board members can serve as effective leaders during this COVID-19 crisis.
---
Members are Invited to Virtual Conversation and Connection - Friday, April 3, from 1-2 p.m.
Interested in connecting with your fellow school board members? Uncertain about your work as a school board member in this time of crisis? Looking for a conversation? Join your IASB Field Services Director – via Zoom. Bring your questions and solutions. Members can find the the link join in their email.
---
.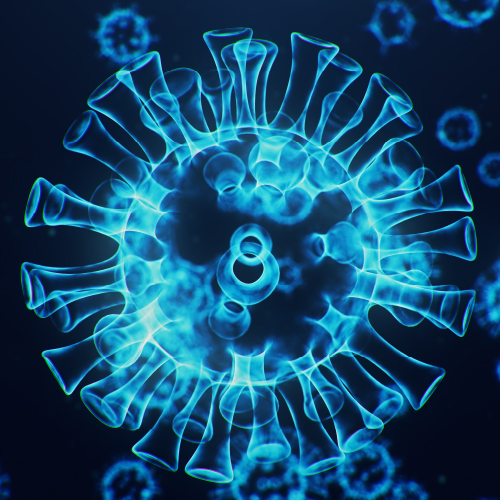 IASB staff continue to engage with membership even when in-person training and meetings are not an option.
We would like hear from members. Field services directors are available via email to discuss your successes and challenges.​
Learn more