COVID-19: Recorded Webinars and Interviews
In this time of crisis, the work of school boards must adapt to focus on current challenges facing the district. The stable leadership school board members provide to their district staff, students, and community is more important the ever.
The following recorded webinars and school board member interviews are provided as a resource for IASB members during the coronavirus pandemic. Note: COVID-19-related information rapidly changes. The videos present information as of the date recorded.
---
Leading the 2020 School Year
IASB Executive Director Thomas Bertrand acknowledges concerns that school districts have going into the next school year, and reminds members that leadership is not meant to be done alone.
---
School District Budget Issues
Tim Custis, CPA, and an Illinois school board member, outlines the key school finance areas board members should focus on during these uncertain times.
Questions for Boards Related to the District's Post Pandemic Budget
School board members will need to consider school district budget issues impacted by the coronavirus (COVID-19) pandemic as they set the direction for their district and monitor the district's progress. This April 27 teleconference offers questions to help provide a framework for those board discussions. Download 7 Questions For Boards Related to the District's Post Pandemic Budget.
---
Interview with State Superintendent of Education
Illinois State Superintendent of Education Carmen I. Ayala, Ph.D., talks with IASB Executive Director Thomas Bertrand, Ph.D., about K-12 education, the status of remote learning, guidance for school board members, and how districts can prepare for school in the fall.
---
Attorneys answer your COVID-19 questions
The COVID-19 crisis has caused members of the public education community to re-examine everything from remotely teaching different student populations, to governing via virtual board meetings, to managing school personnel. ICSA attorneys answer IASB member questions related to the coronavirus pandemic impacts on Illinois school districts.
Thanks to the following attorneys for volunteering their time: Eugene Hanses, Robbins Schwartz, Eric Grodsky, Hauser, Izzo, Petrarca, Gleason & Stillman, LLC, Jennifer Rosenberg, Hodges, Loizzi, Eisenhammer, Rodick & Kohn LLP, Joseph Miller, III, Ottosen DiNolfo Hasenbalg & Castaldo, Ltd.

Note: COVID-19-related information rapidly changes. This IASB series presents information as of the date recorded. Its material was designed to provide information to IASB member districts only and is not a substitute for legal advice from the school board attorney.
---
Board members share successes and challenges
In a series of interviews, Illinois school board members discuss how their board is continuing to meet and conduct business amidst the COVID-19 pandemic.
How to be the best board member you can during COVID-19
IASB staff offers ways school board members can serve as effective leaders during the COVID-19 crisis. Watch the video and download 6 Ways to Be the Best School Board Member You Can During the COVID-19 Crisis (pdf).
The Foundational Principles of Effective Governance have served as the Association's primary document to explain the role of school board members in their district. These principles are the cornerstone of IASB's beliefs about the governance process.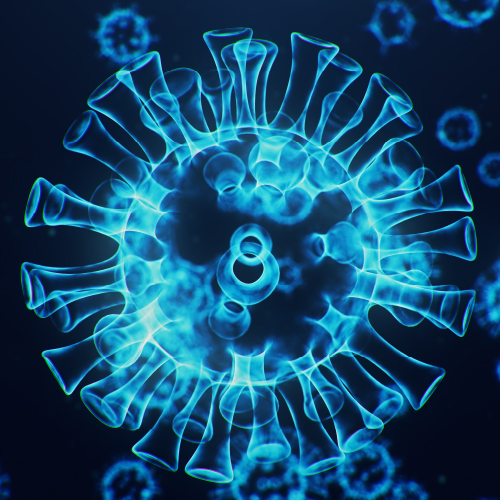 IASB staff continue to engage with membership even when in-person training and meetings are not an option. Field services directors are available via email to discuss your successes and challenges.​
Learn more