Peoria Multi-Division Regional Event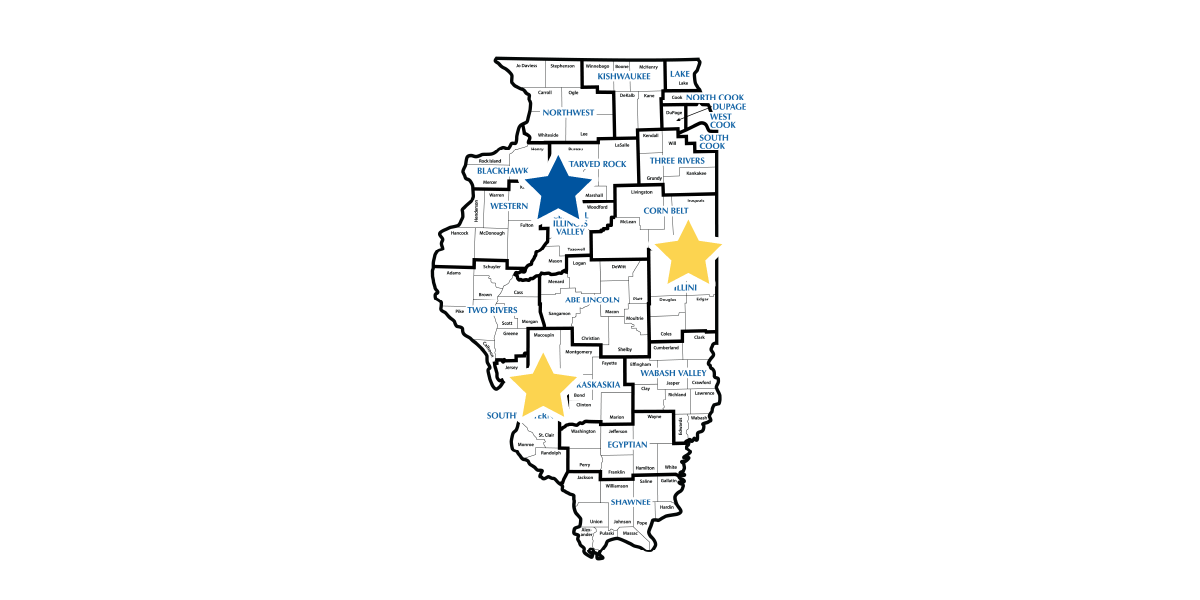 Make Right, Act Right, and Do Right by all Students in Illinois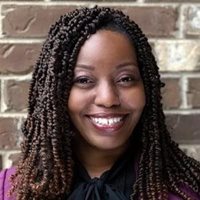 This session will highlight important fundamental structures required to create and sustain inclusive and equitable models in K-12 education. Education leaders will learn when and how to build infrastructures to articulate vision and provide strategic expertise that drive insights and capabilities.
Cultivate a culture of equity during unpredictable and unprecedented times. School Board Members, Superintendents and Administrators can enhance their understanding on how to govern proactively and efficiently by strengthening intention, commitment, and humility during uncertain times. Learning outcomes will include strategies to strengthen structural equity; build, sustain and expand equitable systems; and processes that enhance efficiency and outcomes.
Sheila Caldwell, Ed.D., currently serves as the Vice President of Antiracism, Diversity, Equity and Inclusion, and Chief Diversity Officer for the Southern Illinois University System in Springfield, Illinois. She works across the campuses to strengthen equity and ensure a level playing field for all students, staff, and faculty members. During her tenure, she has collaborated with SIU team members to develop a system-wide Land Acknowledgement Statement, Antiracism Vision Statement, Inclusive Language Guide, and conduct a system-wide campus climate survey. She has strategized with legislators and state leaders to advance equity as a member of the Illinois Commission on Equitable Public University Funding. The SIU System is the only system in the country to receive the 2022 Higher Education Excellence in Diversity Award.
Prior to joining Southern Illinois University in July 2021, Caldwell served as the inaugural Chief Intercultural Engagement Officer for Wheaton College. She collaborated with Wheaton Board Members and internal stakeholders to create the first Christ-Centered Diversity Commitment Statement, Flourishing for All Diversity Strategic Plan, and Gender Equity Vision Statement. During her tenure she also implemented and sustained faculty mentoring programs, inclusive hiring training, and employee strategic advisory councils for Asian, African American and Latinx faculty and staff members.
Caldwell earned a Doctorate in Education from the University of Georgia. She completed Harvard Kennedy School Strategies for Building and Leading Diverse Organizations Executive Education program.
Friday Night Legislative Networking Session
Join us 6-8 p.m. for hors d'oeuvres and refreshments. It's your chance to connect and meet those "in the know" of Illinois legislative matters concerning Illinois school boards. This free event is an optional add-on with in-person registration.
Agenda
Time


Saturday, March 25, 2023

Activity

8:30 - 9:45 a.m.
Registration and continental breakfast
10 - 10:10 a.m.
Welcome
10:10 - 10:15 a.m.
Introduction to the keynote speaker
10:15 - 11:15 a.m.
Keynote speaker
11:15 - 11:30 a.m.
Transition
11:30 a.m. - 12:30 p.m.
Break-out sessions (a.m.)

Option #1: School Law Update: Current Legal Issues and Trends
In this session, Brandon K. Wright of Miller, Tracy, Braun, Funk & Miller, Ltd. will explore the major topics in school law evolving in 2023. In addition, participants will spend time hearing about important cases that were decided in 2022-2023 and understanding how these cases impact their local school districts. There will be a question-and-answer session during this breakout.

Option #2: So You Think You Know the FBI?
Most of us have some notion of the FBI, and what that organization does, like protecting and defending against foreign or domestic threats, enforcing Federal criminal laws, and providing resources to federal, state, and municipal law enforcement agencies. But unknown to many of us, the FBI also has community outreach resources that can help school districts and communities to be safer places to live. Brad Ware, Community Outreach Specialist, from the FBI Field Office in Springfield will share resources available through the FBI.
12:30 - 1:30 p.m.
Networking lunch
1:30 - 2:30 p.m.
Break-out sessions (p.m.)

Option #1: OMA: Your Questions Answered
Get a refresher on the basics of OMA and hear challenges and concerns that other districts are having with OMA. The IASB Office of General Counsel will take your questions in this interactive session.

Option #2: Leading for Equity and Inclusion – "Getting to the Learning Edge"
Marlon Burton, CEO and founder of United Horizons LLC, a proven leader in professional development with an emphasis on diversity, equity, and inclusion (DEI), will lead us in navigating tough conversations surrounding DEI. Be ready to get motivated in a high energy, interactive learning experience, while getting to the Learning Edge. What's required? To come with an open mind and growth mindset and he'll do the rest!
2:30 - 2:40 p.m.
Transition
2:45 - 3 p.m.
Wrap-up and closing remarks

Housing Information
Downtown Peoria, IL, Hotels | Four Points by Sheraton Peoria
500 Hamilton Boulevard, Peoria
(309) 306-3424
Contact the hotel directly. Reservations should be received by March 3, 2023.
Event Parking
Self-parking access is located off Monroe Street. Validation available upon arrival at event registration desk.
Questions?
Reatha Owen
Senior Field Services Director
(217) 528-9688, ext. 1124
rowen@iasb.com
Shantel Rotherham,
Administrative Assistant
(217) 528-9688, ext. 1116
srotherham@iasb.com
Sponsors