Collinsville Multi-Division Regional Event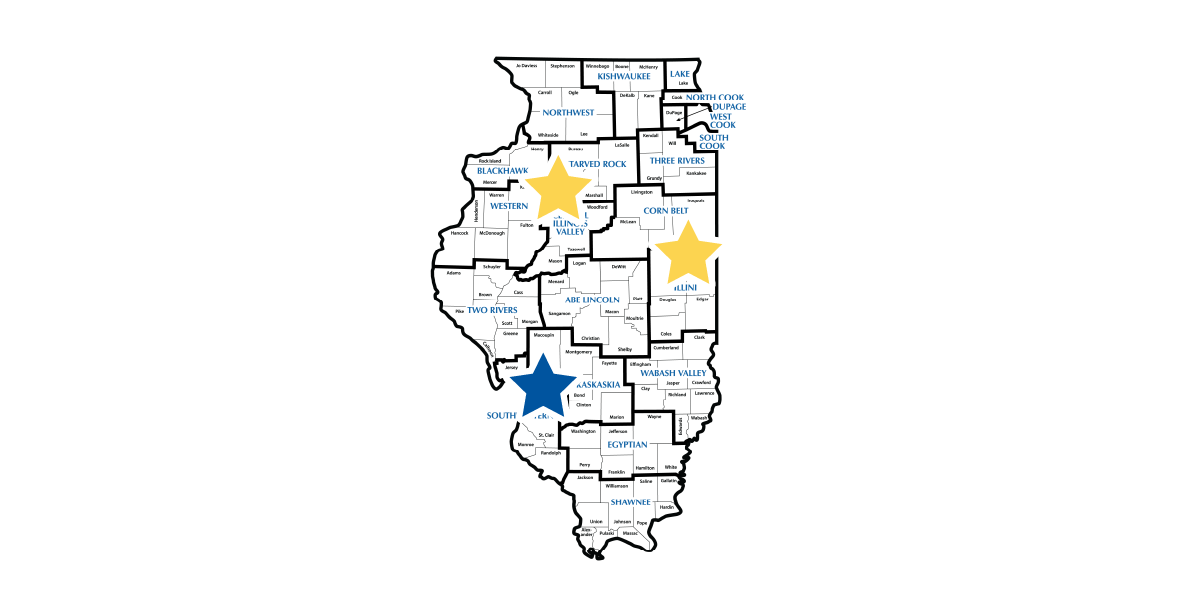 The Mentally Strong Leader: Strategies for Increasing Your Resiliency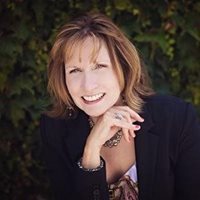 Eleanor Roosevelt said, "We do not have to become heroes overnight. Just a step at a time, meeting each thing that comes up, seeing it is not as dreadful as it appeared, discovering we have the strength to stare it down." Particularly these last few years, educational leaders have needed to demonstrate steady fortitude during uncertain and volatile times. This engaging session focuses on how leaders can become consistently mentally strong in order to face these challenges with a quiet confidence that says, "I can face whatever is thrown my way." Using compelling research and real-life examples, Brenda will provide participants with practical, take-home strategies for remaining positive, level-headed, and assured, i.e., truly the type of leader up to the task of wisely leading through whatever the future holds.
Brenda Clark Hamilton is a dynamic keynote speaker who offers fresh perspectives in leadership, communication, team-building, and offering one's personal best to life, relationships, and career.
Brenda launched her speaking business in the fall of 2005, by offering training to businesses in her northern Iowa community. She spoke at her first statewide conference in January of 2008. Since that time, she has become a nationally-recognized conference speaker and audience favorite, keynoting at several hundreds of events across the nation.
Audiences are quick to note Brenda's sense of humor, in-depth knowledge, high energy, and skill at keeping them engaged. Brenda speaks at approximately 100 events each year, in every industry imaginable. Her recent speaking venues have included several trips to Colorado Springs to provide professional development for the United States Olympic & Paralympic Committee. Her first international speaking event—to attendees from London, Dublin, and New York City—was virtual and mid-pandemic, in spring of 2021.
Brenda's career experience includes coordinating professional development for 1200 Iowa teachers. She holds a Master's degree in education. Please visit Brenda's website, at www.BrendaClarkHamilton.com.
Friday Night Legislative Networking Session
Join us 6-8 p.m. for hors d'oeuvres and refreshments. It's your chance to connect and meet those "in the know" of Illinois legislative matters concerning Illinois school boards. This free event is an optional add-on with in-person registration.
Agenda
Time


Saturday, June 17, 2023

Activity

8:30 - 9:45 a.m.
Registration and continental breakfast
10 - 10:10 a.m.
Welcome
10:10 - 10:15 a.m.
Introduction to the keynote speaker
10:15 - 11:15 a.m.
Keynote speaker
11:15 - 11:30 a.m.
Transition
11:30 a.m. - 12:30 p.m.

Break-out sessions (a.m.)

Option #1: School Law Update: Current Legal Issues and Trends
In this session, Brandon K. Wright of Miller, Tracy, Braun, Funk & Miller, Ltd. will explore the major topics in school law evolving in 2023. In addition, participants will spend time hearing about important cases that were decided in 2022-2023 and understanding how these cases impact their local school districts. There will be a question-and-answer session during this breakout.

Option #2: Providing School Safety Using Design and Architecture
Safety is one of the most important issues that a school board faces. BLDD Architects, specializing in school design, as well as a sponsor of this event, will share with you the latest in new school construction, as well as the latest in school renovations, that can help increase the level of safety within your district. Damien Schlitt and Todd Cyrulik will present this breakout session.

12:30 - 1:30 p.m.
Networking lunch
1:30 - 2:30 p.m.

Break-out sessions (p.m.)

Option #1: OMA: Your Questions Answered
Get a refresher on the basics of OMA and hear challenges and concerns that other districts are having with OMA. The IASB Office of General Counsel will take your questions in this interactive session.

Option #2: School Board Member Elections Are Over – Now What?
This interactive breakout will focus on what a board can do after an election to get new board members acclimated to the board, and what new board members can expect after they are seated. This session will be led by board members from around the state who will share best practices and provide insight into what it was like for them as new board members.

2:30 - 2:40 p.m.
Transition
2:45 - 3 p.m.
Wrap-up and closing remarks

Housing Information
DoubleTree by Hilton Hotel Collinsville-St. Louis
1000 East Port Plaza Drive, Collinsville, IL 62234
(618) 345-2800
When calling for reservations, reference the Illinois Association of School Boards. In order to receive special room rates for this event, all reservations should be received by May 17, 2023.
Questions?
Patrick Allen,
Field Services Director
(217) 528-9688, ext. 1150
pallen@iasb.com
Chelsea Reimann,
Administrative Assistant
(217) 528-9688, ext. 1117
creimann@iasb.com
Sponsors