Peoria Multi-Division Regional Event
Saturday, March 25, 2023
School board members and administrators participated in a day of interactive learning and networking in Peoria. It was the first of three multi-division regional events presented by IASB this year.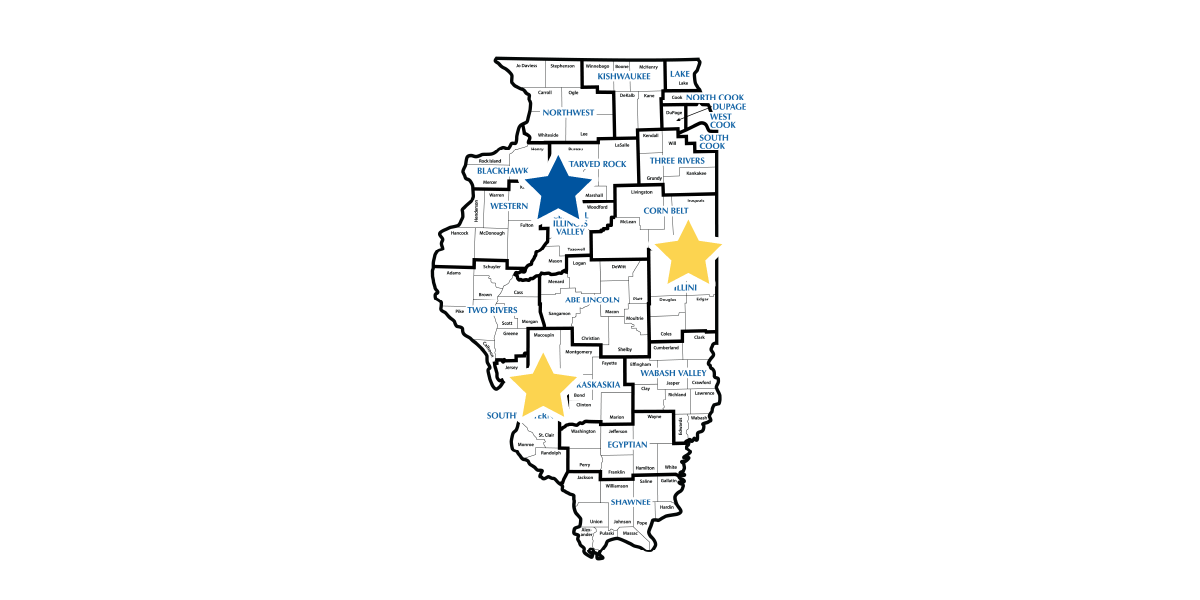 Keynote: Make Right, Act Right, and Do Right by all Students in Illinois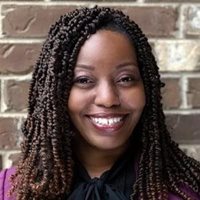 Presentey by Sheila Caldwell, Ed.D.
Sheila Caldwell, Ed.D., currently serves as the Vice President of Antiracism, Diversity, Equity and Inclusion, and Chief Diversity Officer for the Southern Illinois University System in Springfield, Illinois. She works across the campuses to strengthen equity and ensure a level playing field for all students, staff, and faculty members. During her tenure, she has collaborated with SIU team members to develop a system-wide Land Acknowledgement Statement, Antiracism Vision Statement, Inclusive Language Guide, and conduct a system-wide campus climate survey. She has strategized with legislators and state leaders to advance equity as a member of the Illinois Commission on Equitable Public University Funding. The SIU System is the only system in the country to receive the 2022 Higher Education Excellence in Diversity Award.
---
Breakout Sessions:
School Law Update: Current Legal Issues and Trends
Presented by Attorney Brandon K. Wright of Miller, Tracy, Braun, Funk & Miller, Ltd.
So You Think You Know the FBI?
Presented by Brad Ware, Community Outreach Specialist, FBI
OMA: Your Questions Answered
Presented by IASB Office of General Counsel
Leading for Equity and Inclusion – "Getting to the Learning Edge"
Presented by Marlon Burton, CEO and founder of United Horizons LLC
---
Event Sponsors: